Jon Carling, PT

Veronica Erlenbush, PT

: Now Offering
Expert Physical Therapy
in Your Home
8:00am – 5:00pm
Monday — Friday
Trusted | Professional | Personalized
The Future of Physical Therapy
We are excited to launch Carling Mobile PT and bring our specialized experience right to your home. Mobile physical therapy can enhance your recovery because it reduces time and effort required to attend scheduled visits and it means that you receive the one-on-one care you deserve, free from the distractions of others sharing your provider, space and other resources in a clinic setting. We value our relationships with our clients and are so thrilled about this opportunity to change the way we do physical therapy. With over 25 years of experience as physical therapists, we are passionate about helping others overcome any injury, surgery, or pain they are facing.
You are probably wondering how this works. It's the same process as you'd expect but we come right to your home! We still accept insurance, we have all the equipment you need, and will provide you with a personalized recovery plan. We will come to your house or office each week, each month, or as needed and we will make sure to get you back to full health in no time.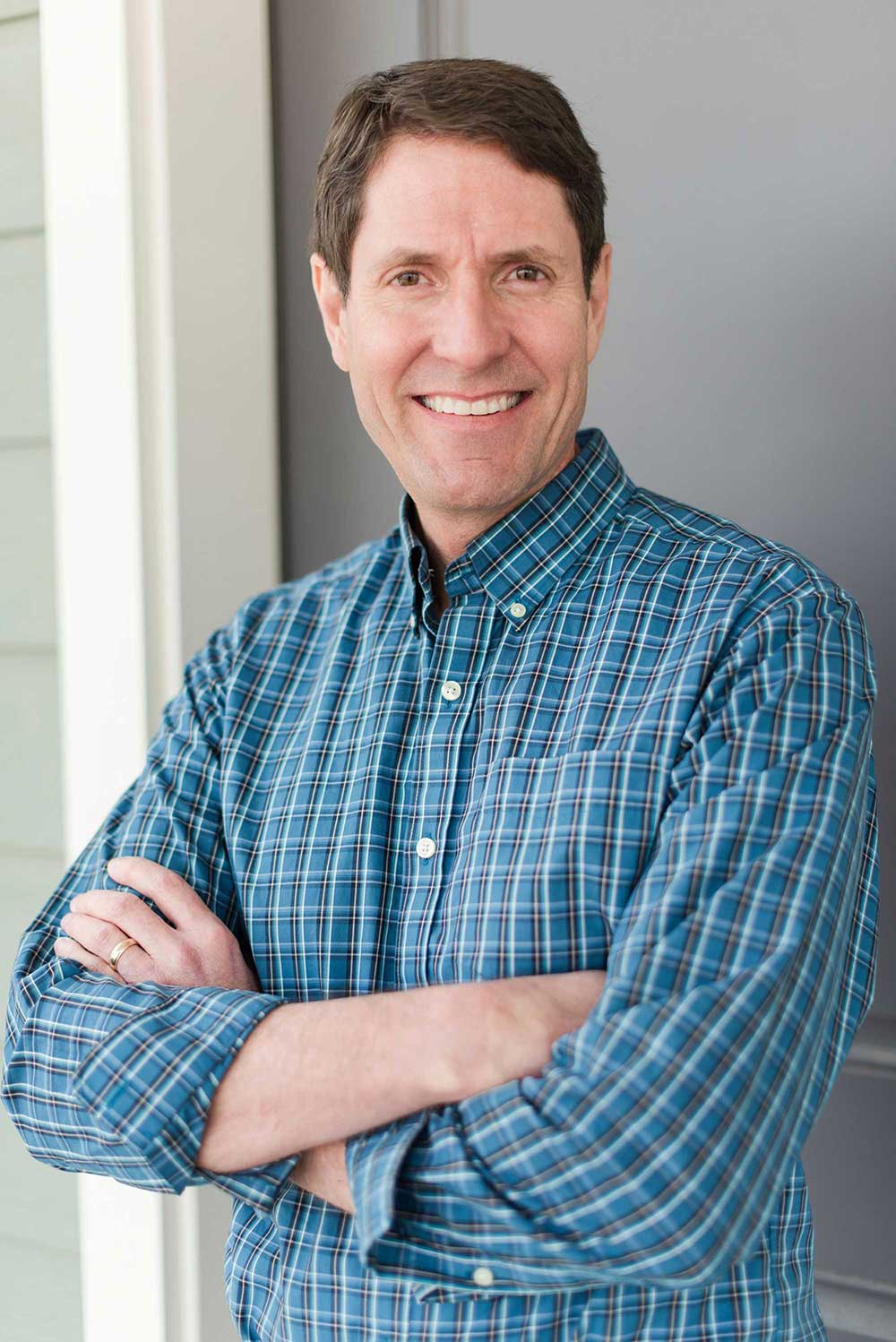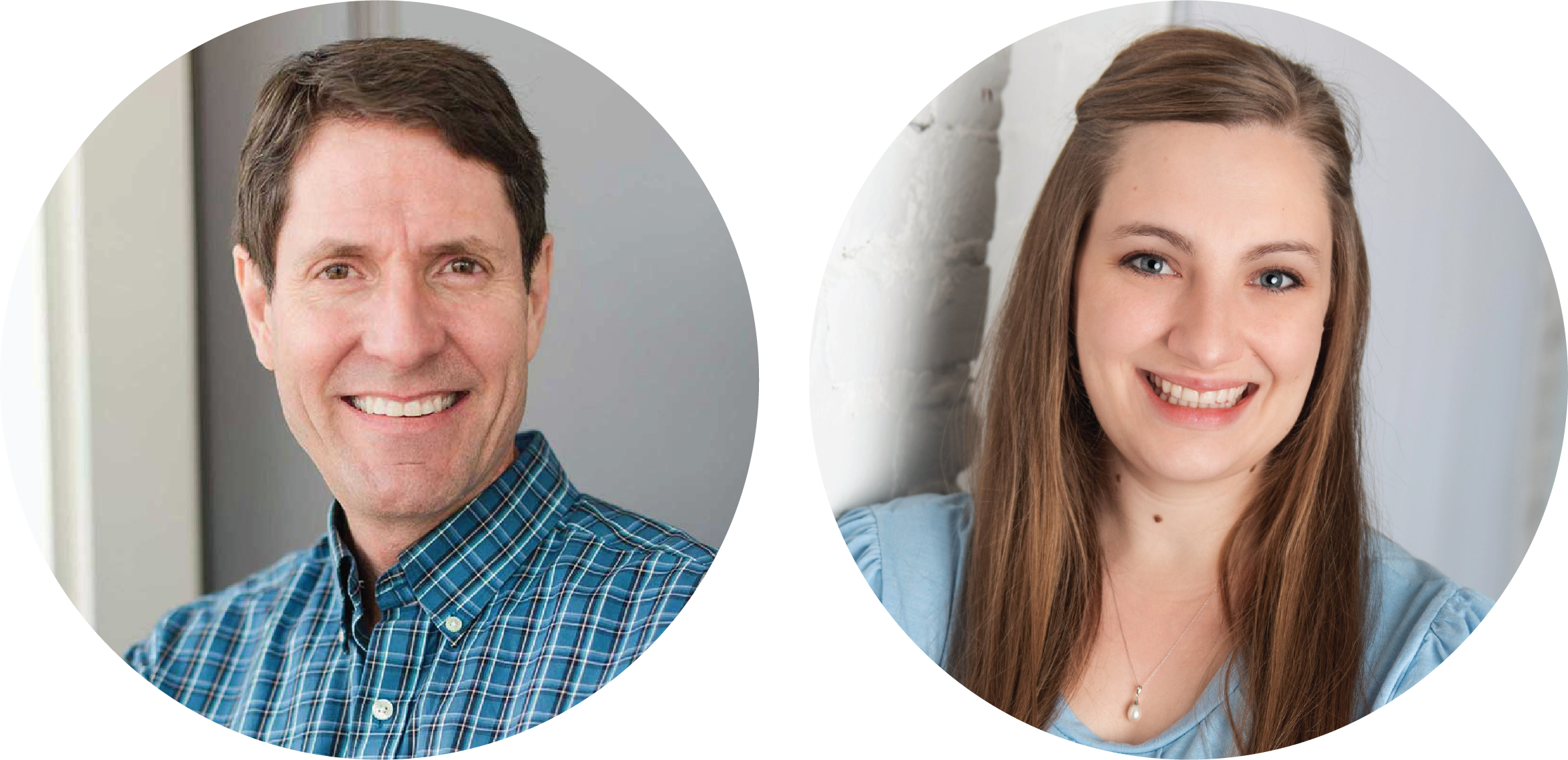 Trusted
25 years of experience
After years of diverse experience, there is no problem out of our reach. Injury, recovery, chronic pain, mobility – whatever your need is, we assure you we can find a way to improve it. Specializing in orthopedic physical therapy.
Covered
We Accept Insurance
We will work with your insurance company to make sure you are getting the right treatment plan available to you and the most out of our sessions. 
Personalized
We come to your home or office
Driving to appointments with an injury or right after surgery is not the safest way to start your recovery. We will come to your home at a time that works best for you and help you on your steps to recovery. You'll get the one-on-one personalized care you deserve.
Expert Physical Therapy
To help you recover
Post-Accident
We can work with your Auto insurance coverage or health insurer to provide the care you need to return to full strength and out of pain. Gentle manual techniques, possibly dry needling, and gradual return to activity exercises that you can perform on your own with expert guidance can really make the difference after an unexpected and life altering car accident, an unintended fall, or even a slip on the ice.
Sports Injuries
Whether you are the weekend warrior suffering a hamstring or tendon injury of some sort, or a serious competitive athlete recovering from serious surgery (ACL reconstruction, Meniscus repair, Rotator cuff repair, Tommy John elbow reconstruction, or even arthroscopic hip repair) we have the experience and the tools to get you back to your sport. Even the chronic ankle sprain that keeps flaring up can be treated successfully by our experienced provider. 
Fall Prevention/Balance Training
Once you start feeling unsteady on your feet, the confidence you once had in your ability to manage a parking lot, a gravel path, or even the stairs can be shaken.  We have the tools to help you get back to negotiating your day to day environment with capacity to spare.  Individualized exercises and precise assessment of your balance and mobility performance are our keys to your success.
Neurological Conditions
Our provider has experience treating Multiple Sclerosis, Parkinson's Disease, Post Traumatic Brain injury and even Vertigo and balance disorders. Carling Mobile PT prevents you from waiting in a reception area with others who may not have empathy for your immediate post- recovery pain or dysfunction, and keeps you from sharing the sniffles or any other unpleasantries caused by bringing groups of people to the same treatment area.
Post-Surgery
We feel that the treatment model we use for post surgery services far exceeds the current standard of care. Imagine having someone come to you instead of trying to get in and out of a car or walking from the parking lot to your provider immediately after your surgery. Working through the post surgical pain without having to increase your discomfort can really pay dividends for your subsequent recovery. Precise treatment tailored specifically to your body's physiology from years of experience treating various patients with the same condition is our forte. 
Geriatrics
We have the experience and expertise to help you devise strategies and individually customized programs to address common physical limitations associated with aging.  Progressions of treatment, attention to your specific condition and needs as well as goals for your improvement are all tailored specifically for you.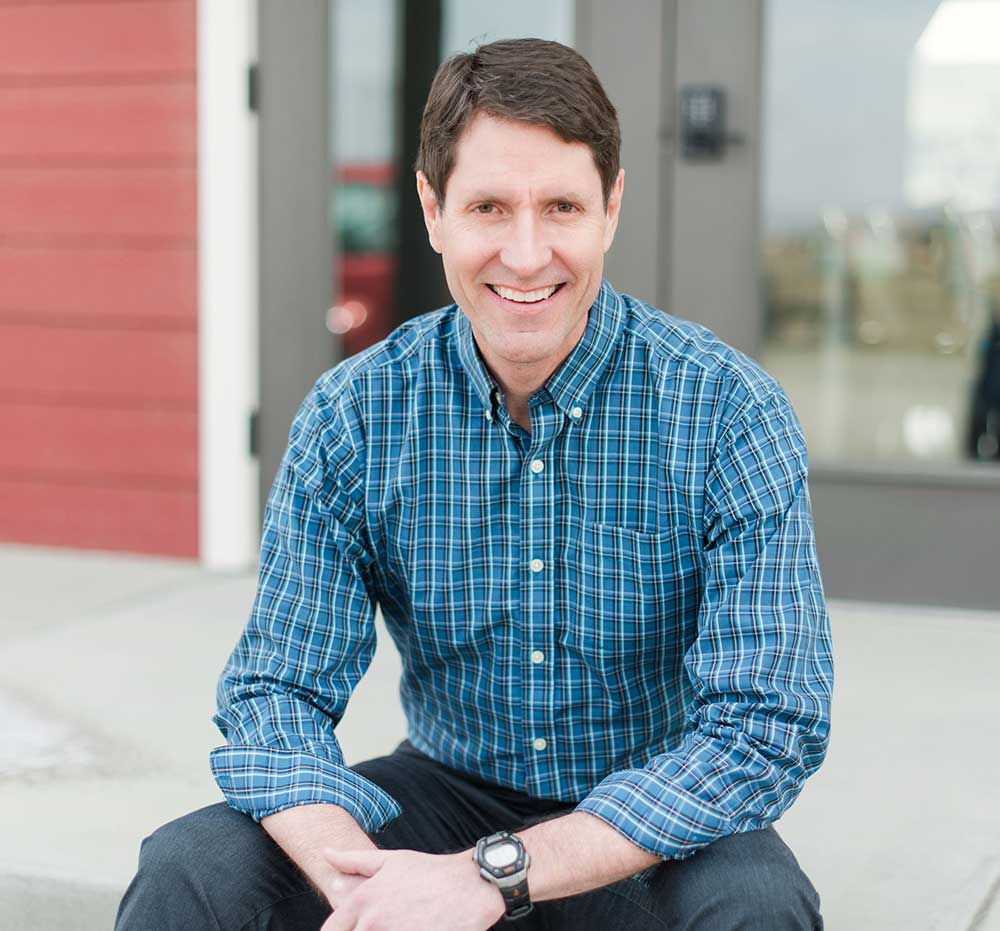 Primary PT Provider
Meet Jon Carling
Our primary provider is Jon Carling, a Physical Therapist with 25 years experience. Mr. Carling, who graduated with a Masters degree from the University of Alabama at Birmingham, also has a post professional doctorate in orthopedic physical therapy from the Rocky Mountain University of Health Professions, and is a certified Orthopedic specialist by the American Board of Physical Therapy Specialists. 
Mr. Carling is currently completing fellowship training in orthopedic manual therapy at Regis University.  If you feel your treatment deserves specialized professional and personalized care in the comfort of your own location please schedule your initial visit today.
Physical Therapist
Meet
Veronica Erlenbush
Veronica Erlenbush is a motivated Physical Therapist new to Carling Mobile PT. Veronica dedicated her work to Physical Therapy after experiencing first-hand the benefit of a good physical therapist after requiring surgery and rehab due to a high school sports injury. Recovery from an injury or surgery can be overwhelming, but Veronica's enthusiasm and problem-solving attitude will put you at ease to focus on getting back to normal.
Veronica has eight years of Physical Therapy experience encompassing nearly every physical ailment – from joint replacements to strains and sprains to balance and neuromuscular conditions. She keeps up on new research to ensure she is using the most appropriate interventions. She conducts functional assessments to confirm progress and to keep you confident in your recovery!
Veronica earned her Bachelor of Science in Human Physiology at Gonzaga University, and then earned her Doctor of Physical Therapy (DPT) degree from the University of Montana. She and her husband live in Billings with their young daughter and twin sons.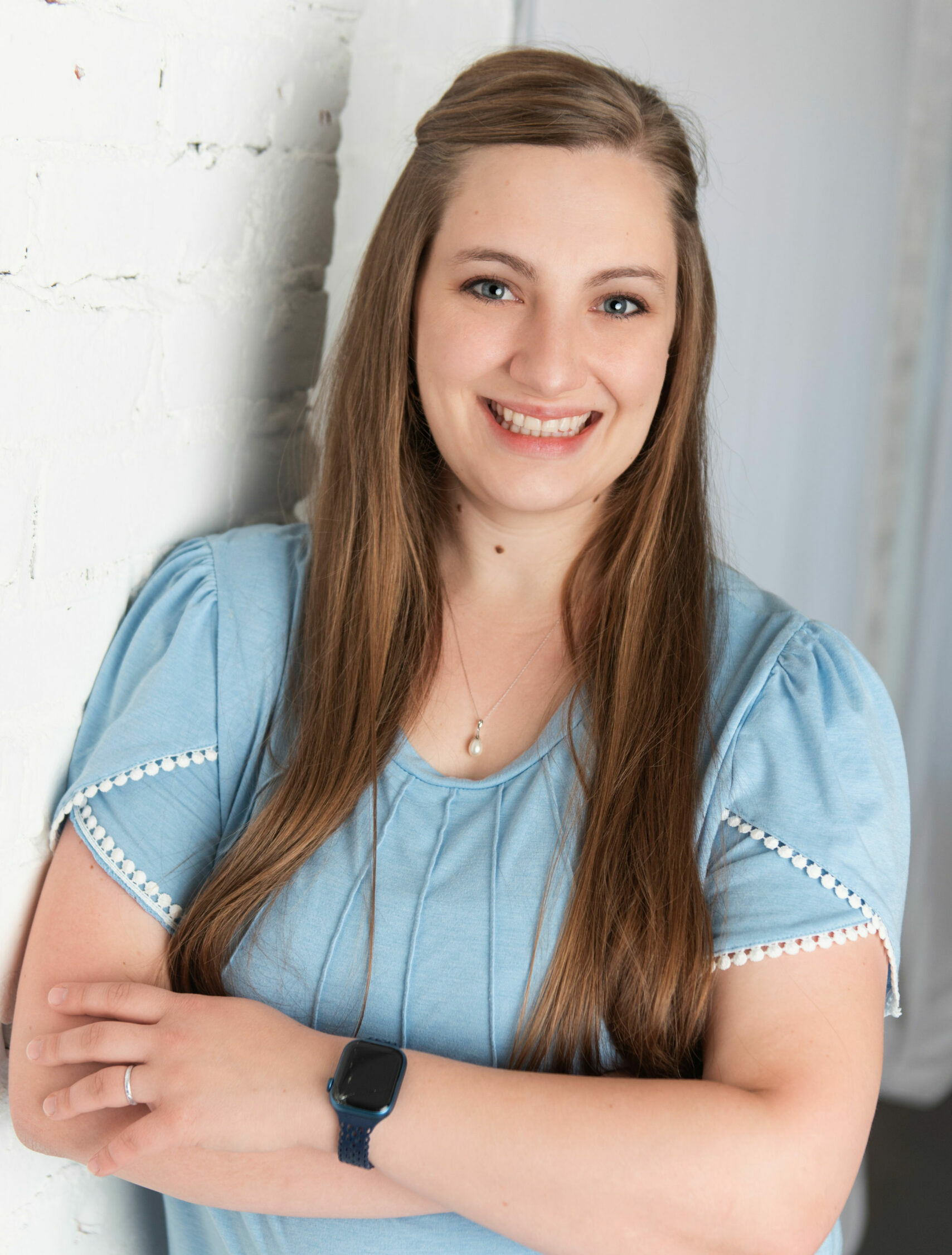 Get In Touch
Let's talk about your recovery
Any type of health condition that requires referral for clinic-based physical therapy can be provided in your home. This would include any orthopedic condition, such as back pain, neck pain, whip lash, shoulder pain, elbow pain, knee pain, and foot and ankle conditions.  Imagine the convenience of post surgical therapy without the multiple trips to the clinic per week. Unfortunately, Medicare does not cover mobile physical therapy services for patients that are considered home bound and may require additional health care services in their home.
Get in Touch
Request a consultation
8:00am – 5:00pm
Monday — Friday